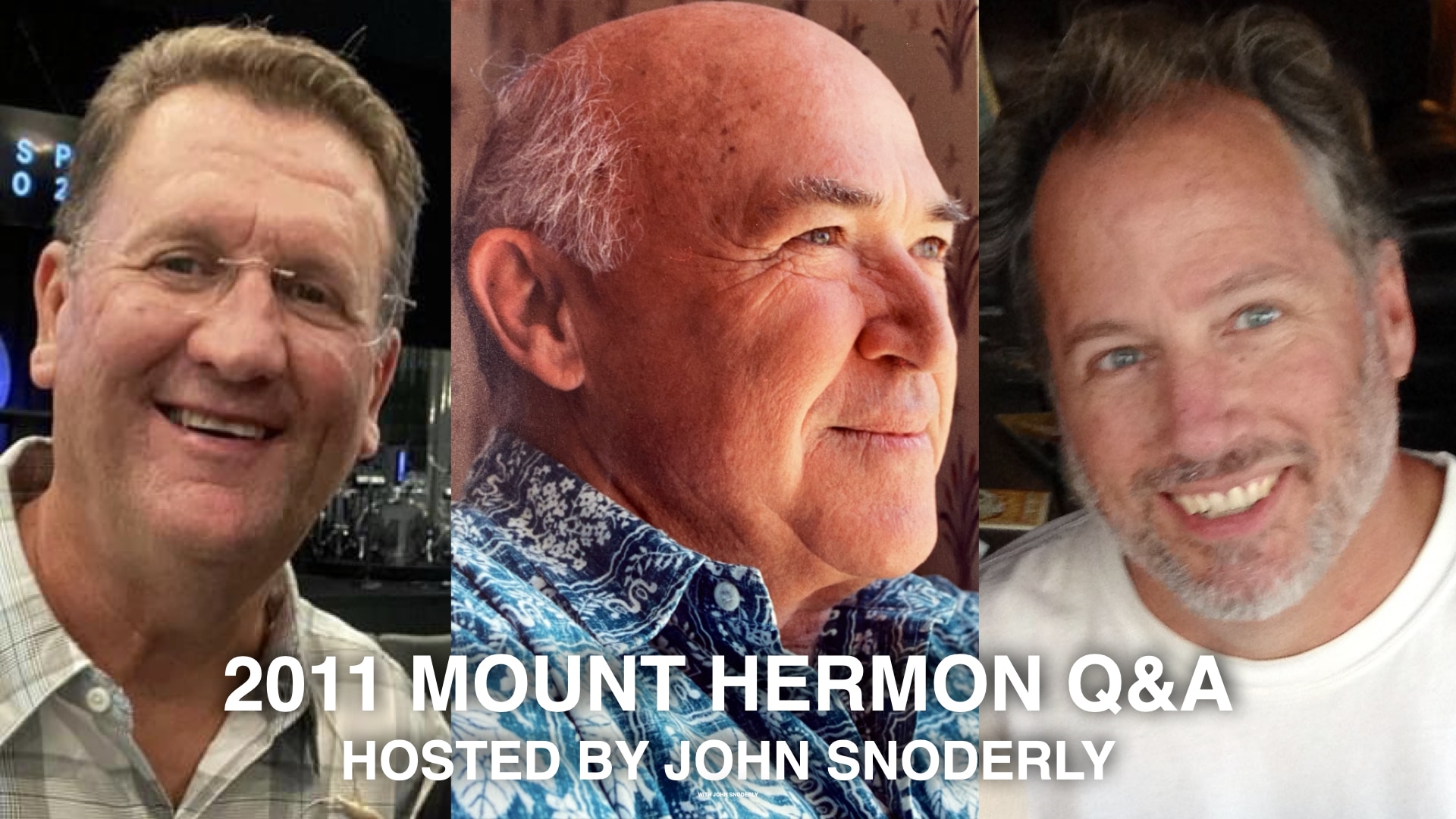 In 2011 I was honored to participate on a Q&A panel at a pastors conference in Mount Hermon, Northern California. My pastor Chuck Smith, a good friend David Guzik, and myself fielded questions through the moderator, John Snoderly.
This week, Saddleback Church announced the appointment of three female pastors. This was applauded by many evangelicals. Yet I believe this breaks the heart of the God who made us male and female.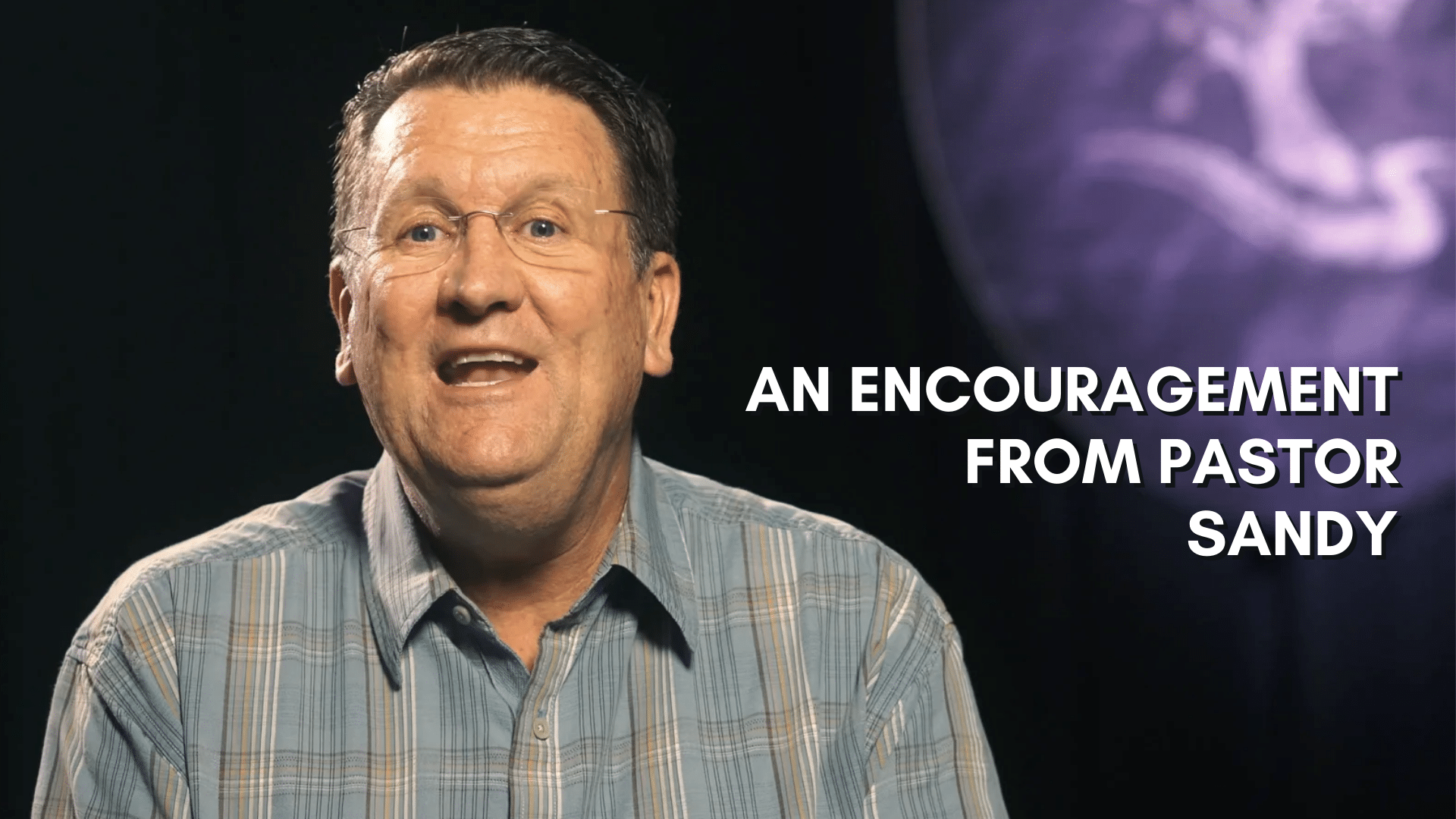 Calvary Chapel pastors are different. Calvary Chapel pastors are the same. And both statements are true. To prove my point just look at how we're all reacting to the coronavirus…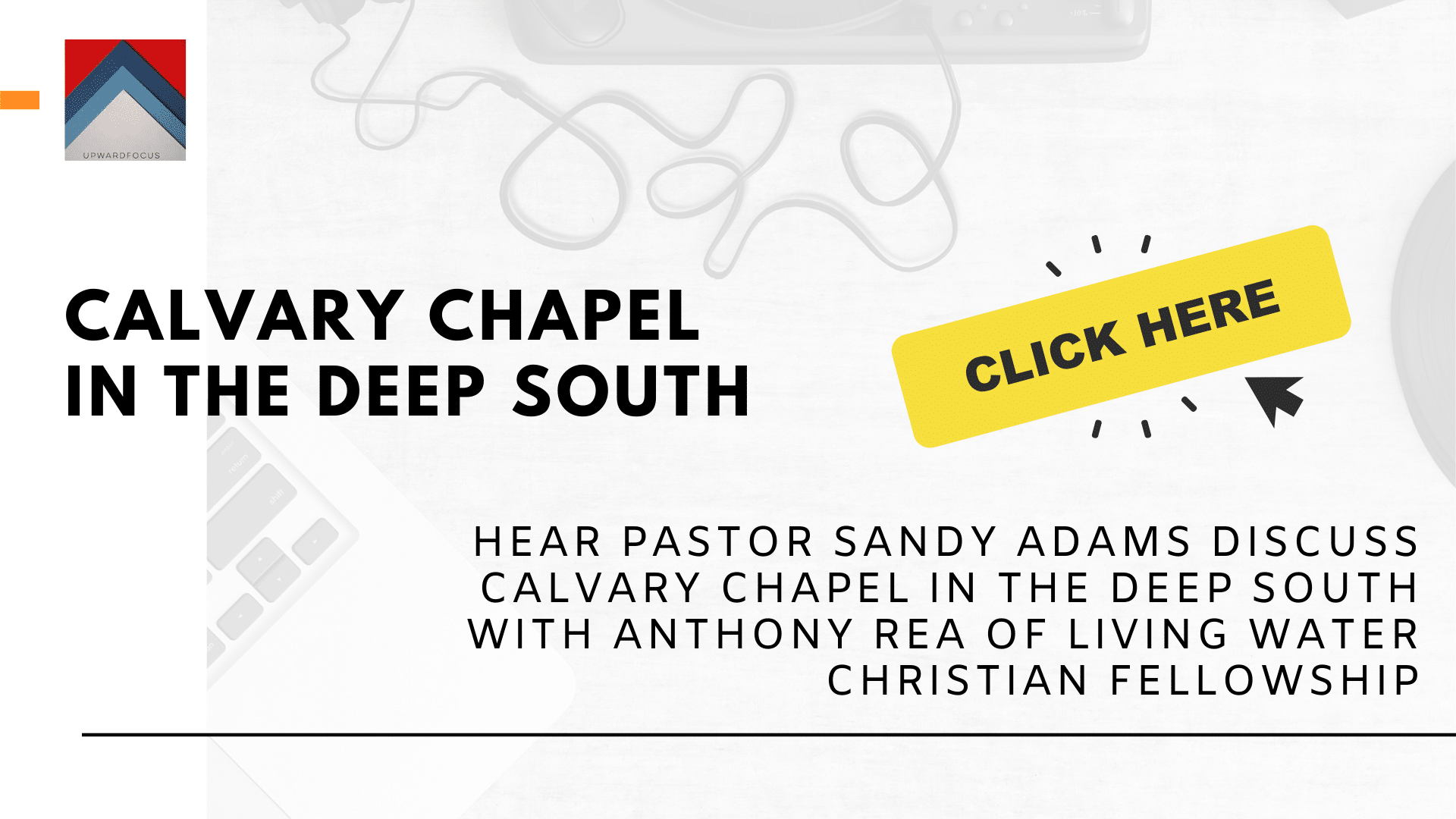 Listen to a podcast featuring Pastor Sandy regarding Calvary Chapel in the Deep South with Pastor Anthony Rea of Living Water Christian Fellowship in Dothan, AL.
Should women teach in church? Has God assigned roles to men and women? What does the Bible say?
Mailing Address:
1969 McDaniels Bridge Road
Lilburn, Georgia 30047
Phone: 770-736-2828
Fax: 770-736-2830
Email: [email protected]